---
Enjoy fresh and natural Maguro tuna and Toro Sushi in Tokyo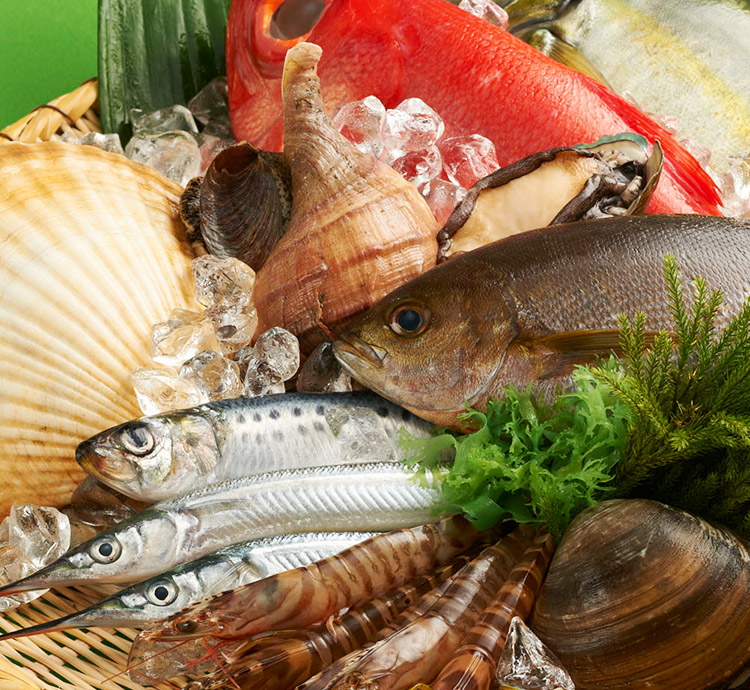 ---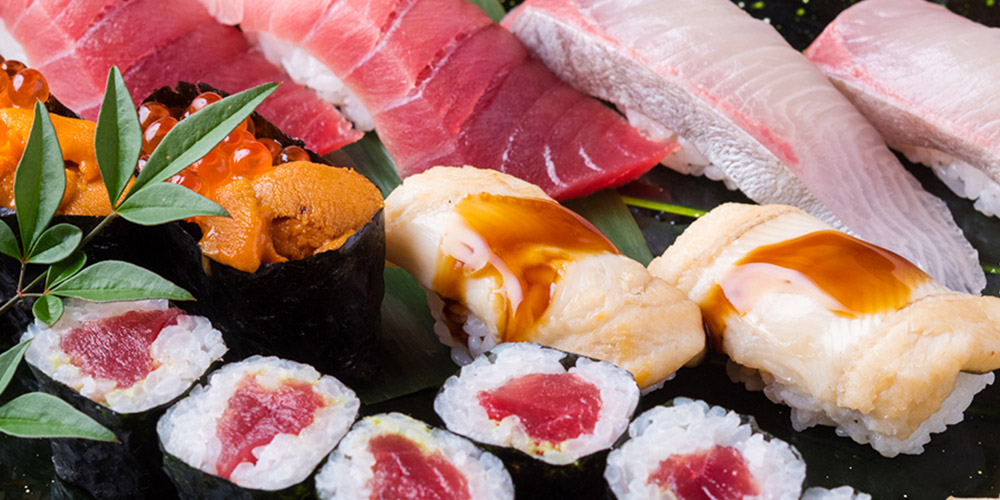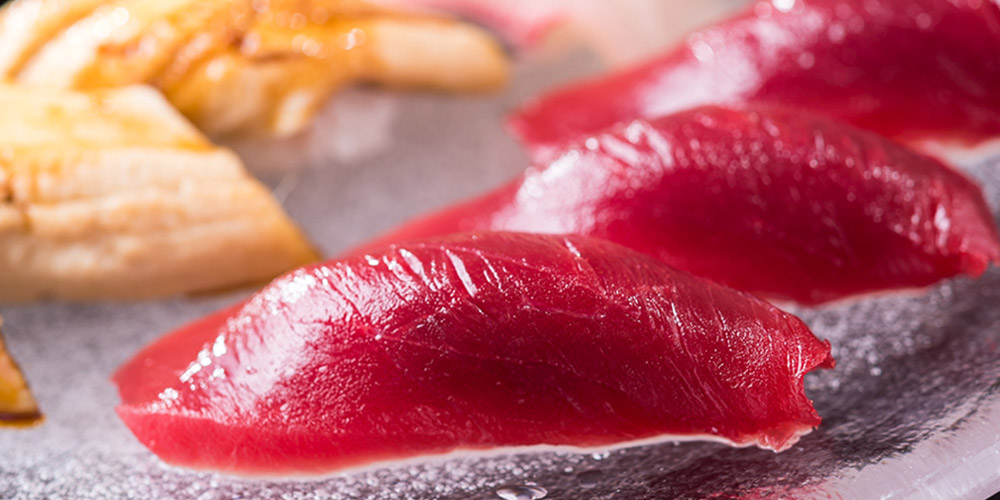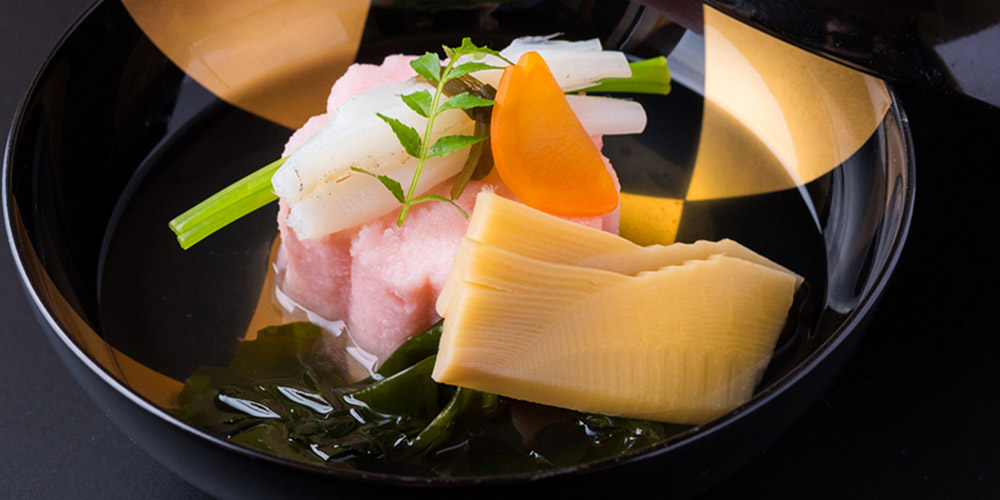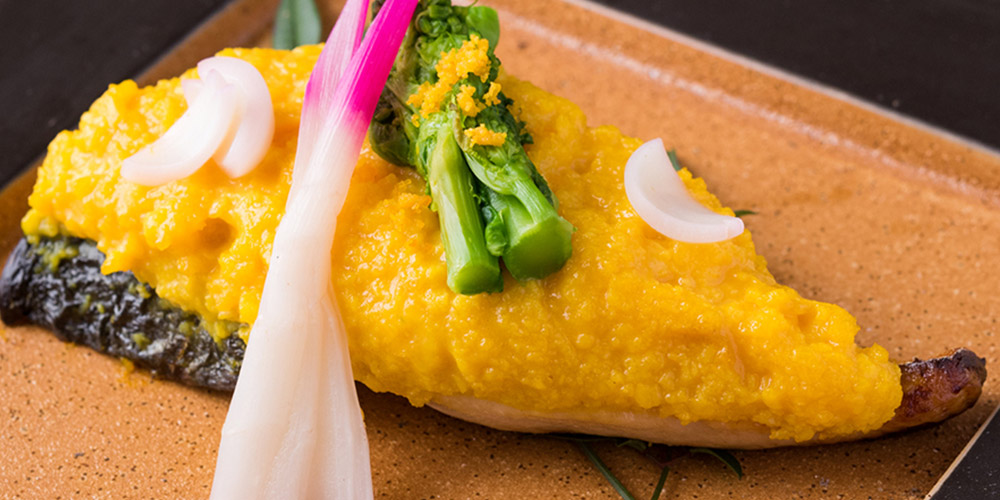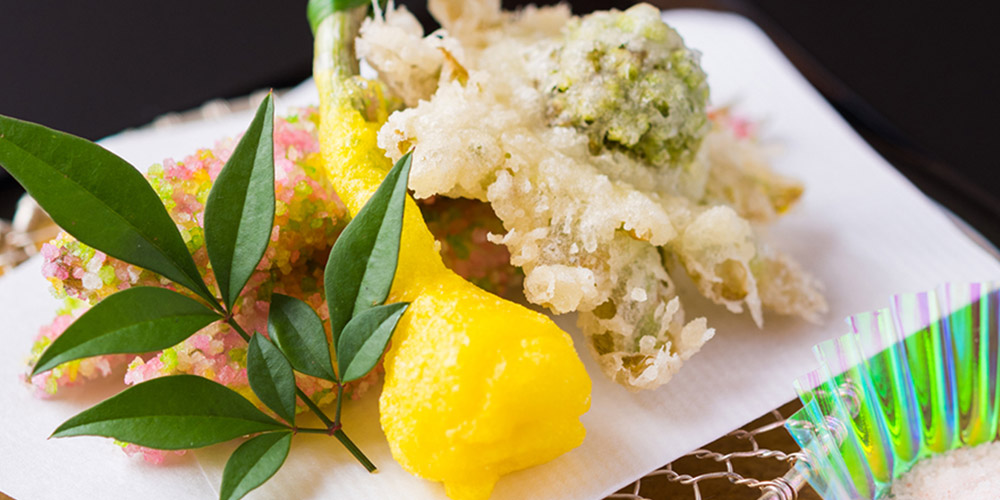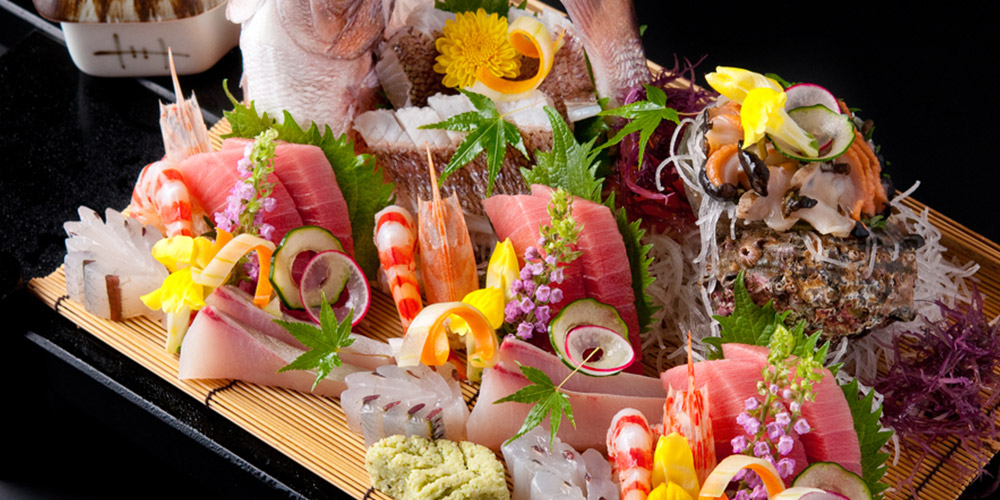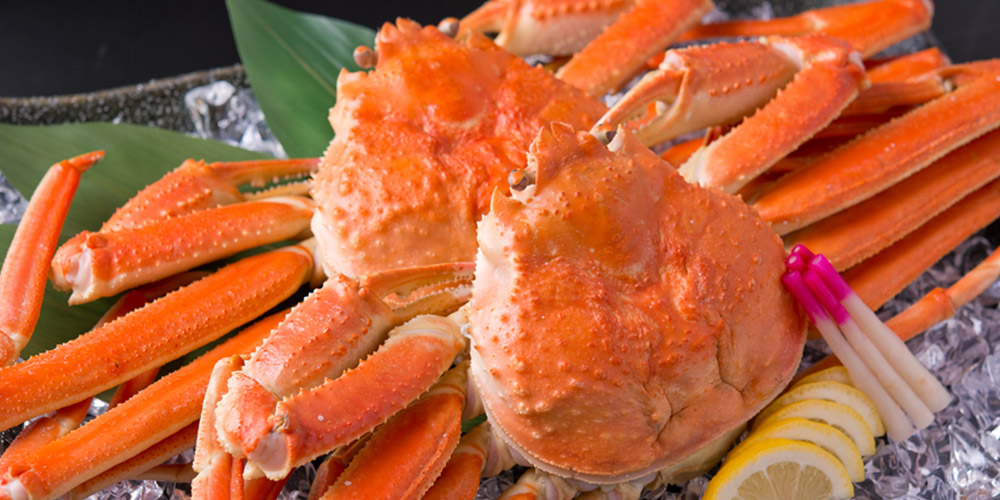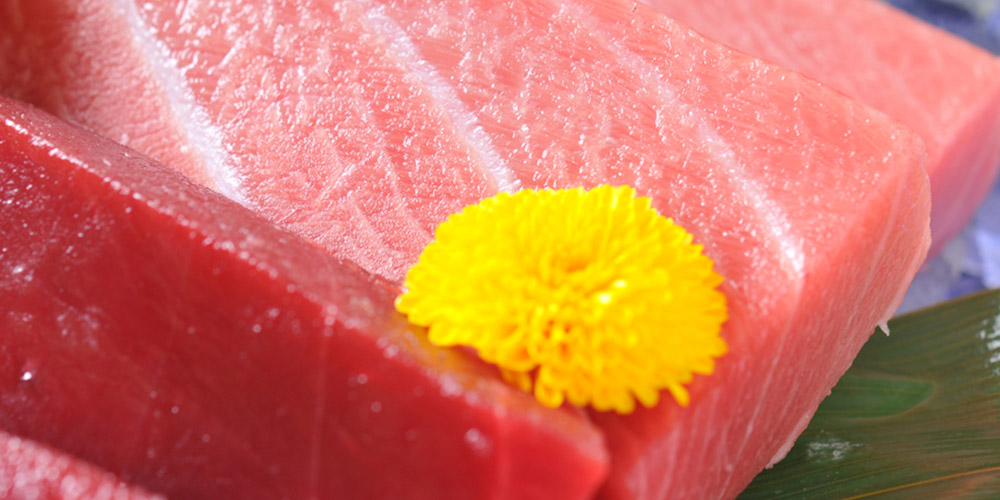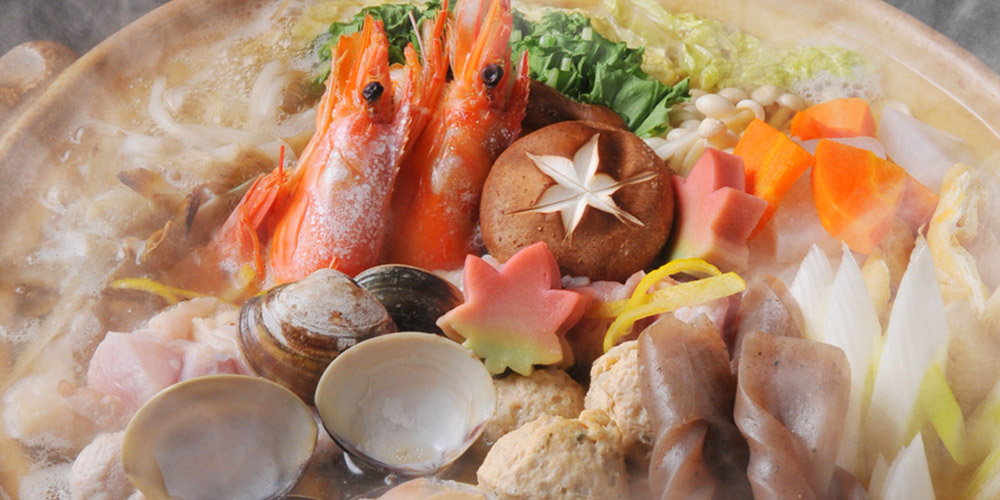 Enjoy our unique menus, created by the chef of each restaurant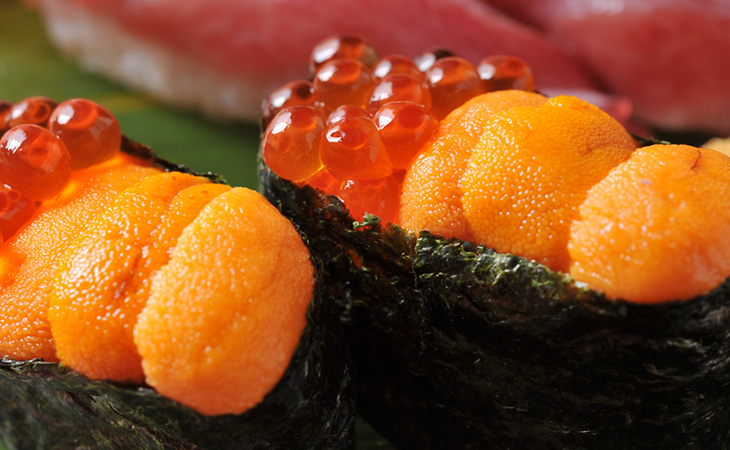 Nihonkai has sushi restaurants at 9 locations throughout the Tokyo metropolitan area.
At our restaurants, diners can enjoy sushi made using the freshest fish, stocked every morning from Toyosu Fish Market, based on the belief that real flavor lies in the ingredients. Diners can enjoy our sushi in many ways, from luxurious dining to family fun.
In order to serve you sushi at any time and for every occasion, we operate restaurants offering both seated edomae-style sushi and conveyor belt style sushi. Our menus are unique to each restaurant, taking advantage of the unique skills of each restaurant's chefs.
We hope you'll enjoy the unique flavor of each of our restaurants.
---
Real flavor lies in the ingredients.
We relentlessly seek
the highest-quality ingredients.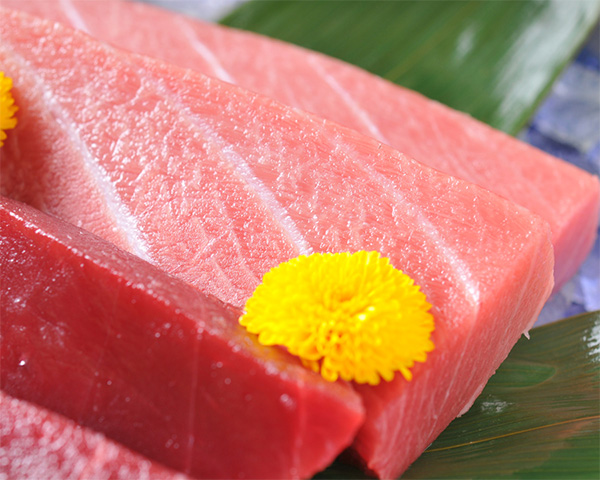 Top-quality ingredients are essential to delicious sushi.
For that reason, we take great care to always stock our restaurants with the freshest fish, taking advantage of our years of experience as a fresh fish wholesaler. For example, for the king of sushi, tuna, we select and use only natural pacific bluefin tuna. We invite you to Nihonkai to enjoy our fresh sushi toppings for yourself.
Enjoy edomae and conveyor belt style sushi at Nihonkai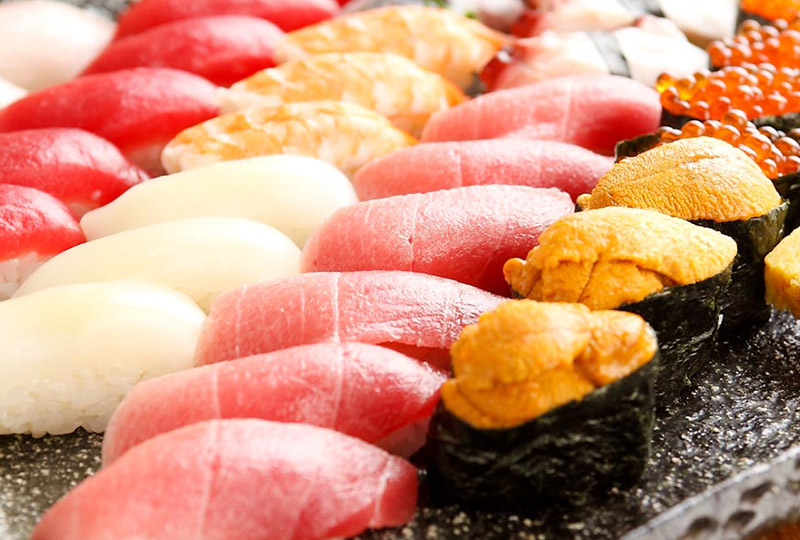 To the Japanese people, sushi is both a familiar and a special food.
At Nihonkai, we offer both edomae and conveyor belt style sushi, so that whether a special or casual occasion, one of our restaurants is right for you. Regardless of which location you choose, guests can enjoy sushi made with high-quality ingredients that takes advantage of the chef's skills.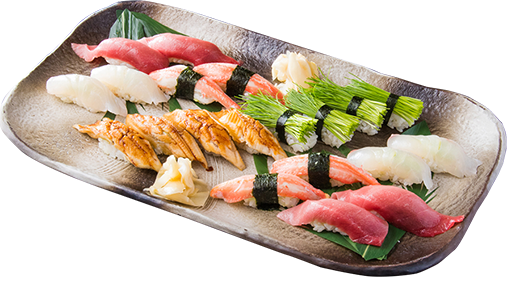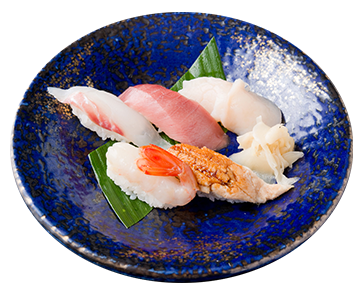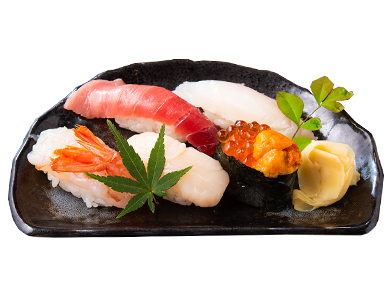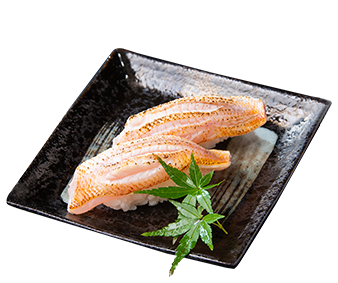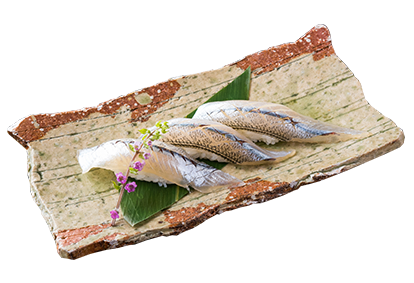 ---
Sashimi made using
seasonal fish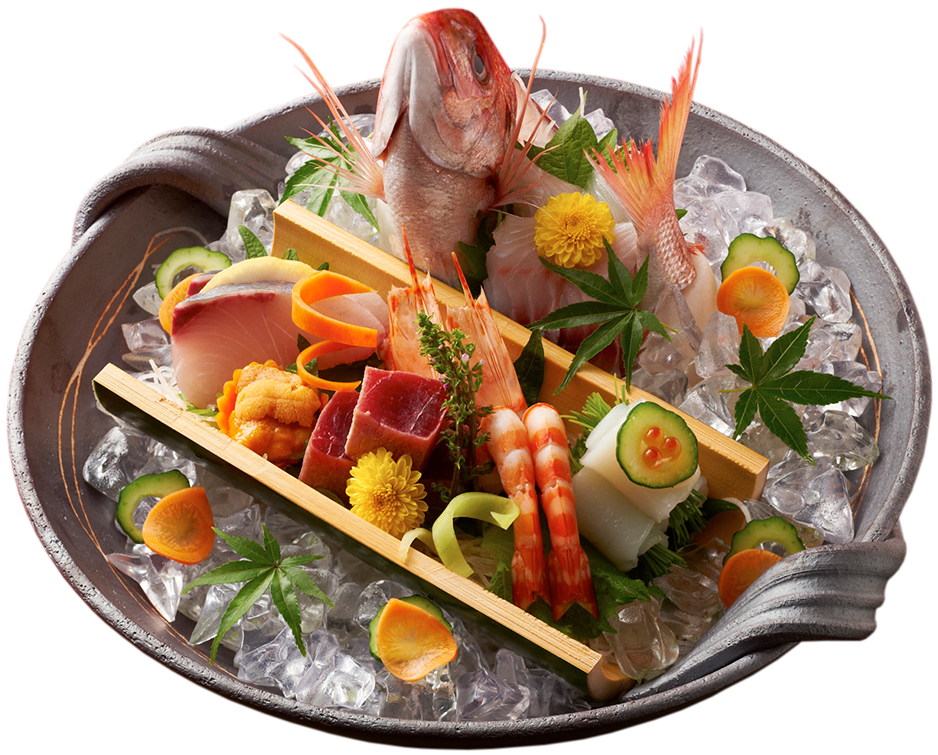 Our fresh fish, stocked every day from Toyosu Fish Market, can be enjoyed as sashimi as well as sushi. As with our sushi, our chefs use their skills to painstakingly prepare a beautiful presentation of our sashimi, offering a feast for the eyes as well as the stomach.
We hope you'll pay us a visit to enjoy our seasonal fresh fish.
Pair your food with
sake from across Japan
We welcome you to enhance Nihonkai's sushi and other cuisine with some Japanese sake.
Each of our locations is stocked with Japanese sake to suit the time of year.
We hope you'll while away a few hours enjoying it.
---
Please check the Restaurant Locations
page for menu details
At Nihonkai, in order to meet our customers' needs,
each restaurant location has a different menu.
We welcome you to enjoy the unique sushi and cuisine of each of our restaurants,
making use of our chefs' skills.